Proceed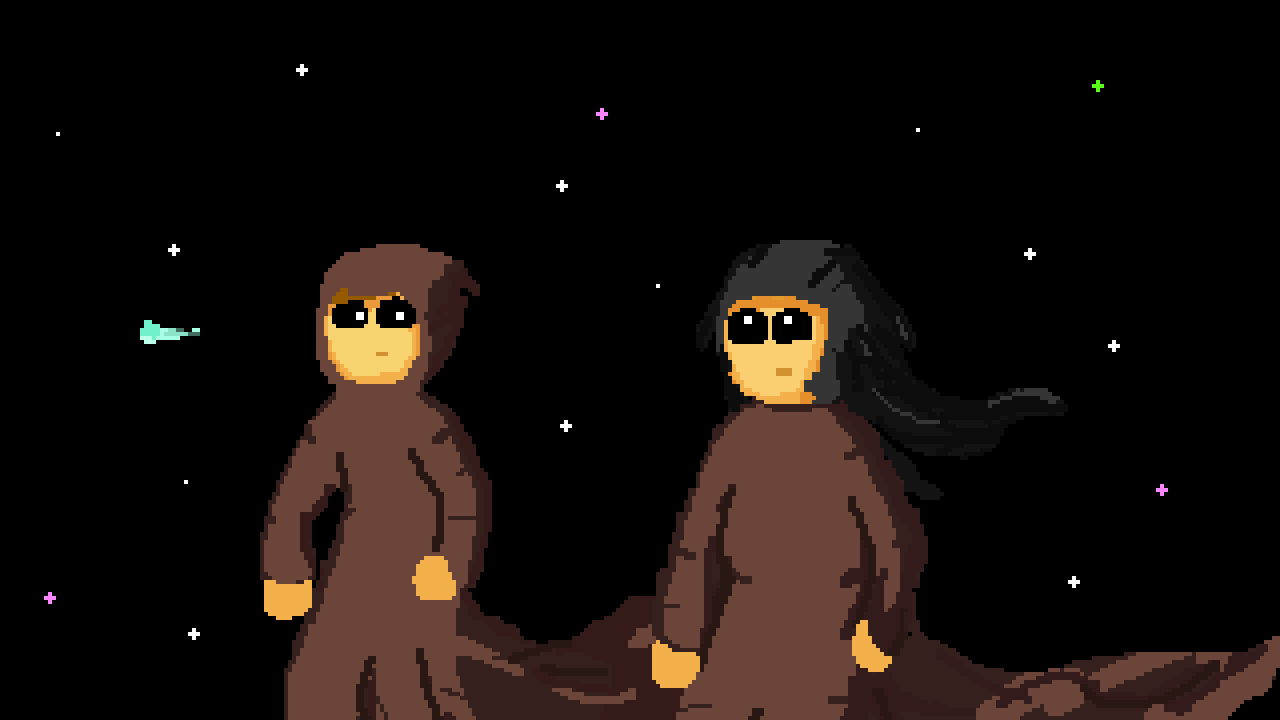 Arson: But My Lord Arson: We Made Sure She Would Not Leave Arson: We've Stopped The Eyestalks From Calling Her Arson: We've Done Everything!
BOP: YOU DIDN'T DO ENOUGH. BOP: THE CHILD JUST LIBERATED THEM. BOP: SHE IS GOING TO THE TOP OF THE TOWER. BOP: DO NOT ALLOW THIS.
Andre: W-why would She go There?
BOP: BECAUSE SHE MUST. BOP: AND YOU MUST STOP HER.
Arson: Yes, My Lord.
Andre: Dear...