Proceed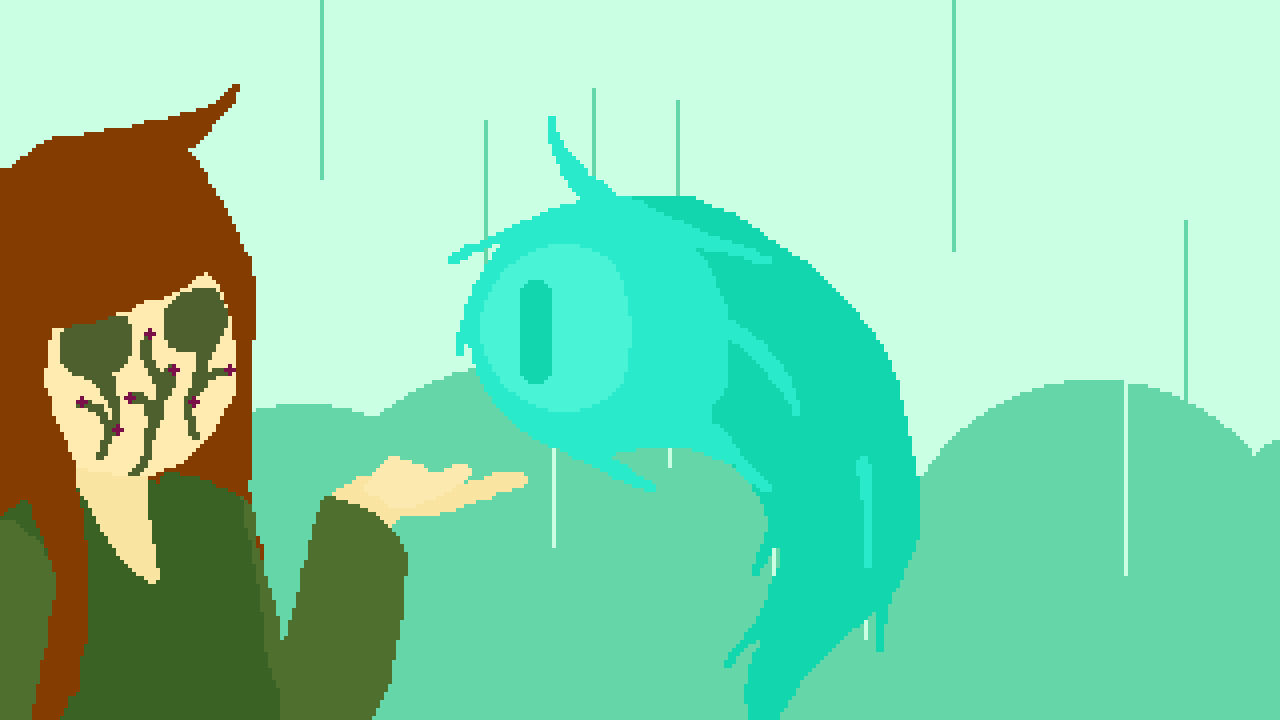 You tell your boss to stop communicating through the main Description System, as that will get very confusing for the overseer now that it is not being itself, and its descriptions are also affected by what you are doing and perceiving. You must admit, this confuses you a lot. You think rereading the manuals for a Finity Machine would really help understanding this incredibly abstract role. Or maybe it won't, the thing rivals a neutron star.
CL: Right, yes. I should stop doing that. CL: We don't know if they're in on the joke.
Eyeball: we know theyre not Eyeball: they forget every iteration, leaves Eyeball: they only respond to commands and can't answer personal questions Eyeball: the joke started in iteration three billion and something. that was ages ago Eyeball: way before the humans tried to rewrite the environment in their dish Eyeball: they dont even know who we are anymore. as far as they know they met us after act one Eyeball: i was not trained to deal with this. i dont want to ask for a reallocation Eyeball: i like working with you but this is too much for me
CL: I'm sorry.
Eyeball: ill proceed with the language test